Recycle everything. Reward yourself.
We're introducing Hairlust recycling programme to give our product's packaging a new life and to give you the chance to do something good while being rewarded. In order to do so, we've teamed up with the app Bower. On Bower we can make sure you get rewarded by recycling!
Bower is a unique app where you can recycle all your packaging with barcode. What's in it for you? Earning money, donating to charity or getting coupons from partners while doing something good for the planet.
You get a 20% discount on your next Hairlust order by scanning and recycling our or other products. Install Bower now, start recycling and get rewarded right here. Bower is currently available in Denmark, Sweden, Norway, Finland, United Kingdom and United States.
How it works: 

Scan and sort your packages at home.
Plastic containers, milk cartons, metal cans – anything with a barcode can be recycled with Bower. Scan those barcodes as you prepare your recycling.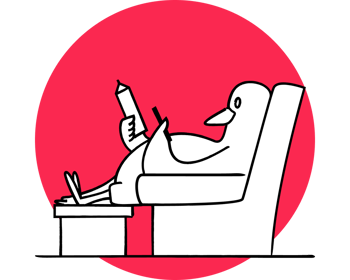 Use your existing recycling location.
Prepare your recycling the way you usually do. Add your bins or local recycling facility if you can't find them on the map.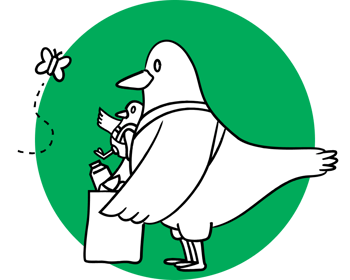 Recycle and get your reward.
Use the app to confirm where you are. You'll be rewarded with points or money to withdraw to your bank account, donate to a charity, or get discounts on future purchases.